Home
Wall decor ideas to add some energy to your home 2021
Wall Decor
In order to make the beautiful corners of our house much more comfortable and to have a more elegant appearance, different decor products are used. Some of them are different trinkets, some are paintings and some are minimal ornaments. If there is an issue that we usually overlook in terms of our house, one of them is our walls. One of the most important things we need to know about this issue is that no matter how much money you have spent on your home, no matter how much you have equipped it with decor products, it will look muffled and repulsive as long as it does not match our wall decor. This will waste all your expenses and efforts. If you look at the information about wall decoration, there is actually a wide range. For this reason, people who want to make their homes more beautiful and more livable sometimes make the wrong choices, and sometimes remain unsure about what to choose. So what do you think about what kind of wall decoration you want to choose in your home? or What should you consider? Let's clarify this with different wall decoration ideas.
There are some points that you should consider when choosing a wall decoration. If you want to get the home that looks like you want, you should pay attention to these tricks. Otherwise, no matter how much you have spent on your home, as long as you do not choose your wall decorations correctly, all of them will be wasted and you can become much more sultry when you want to show your home spacious.
Do not use excessive accessories
It will be extra to use on your walls by buying all the accessories you like and like in wall decoration choices. This excess will tire your eyes and add a much more suffocating atmosphere to the environment. While choosing the right accessories, buying all the accessories you think is right will not be more than exaggeration.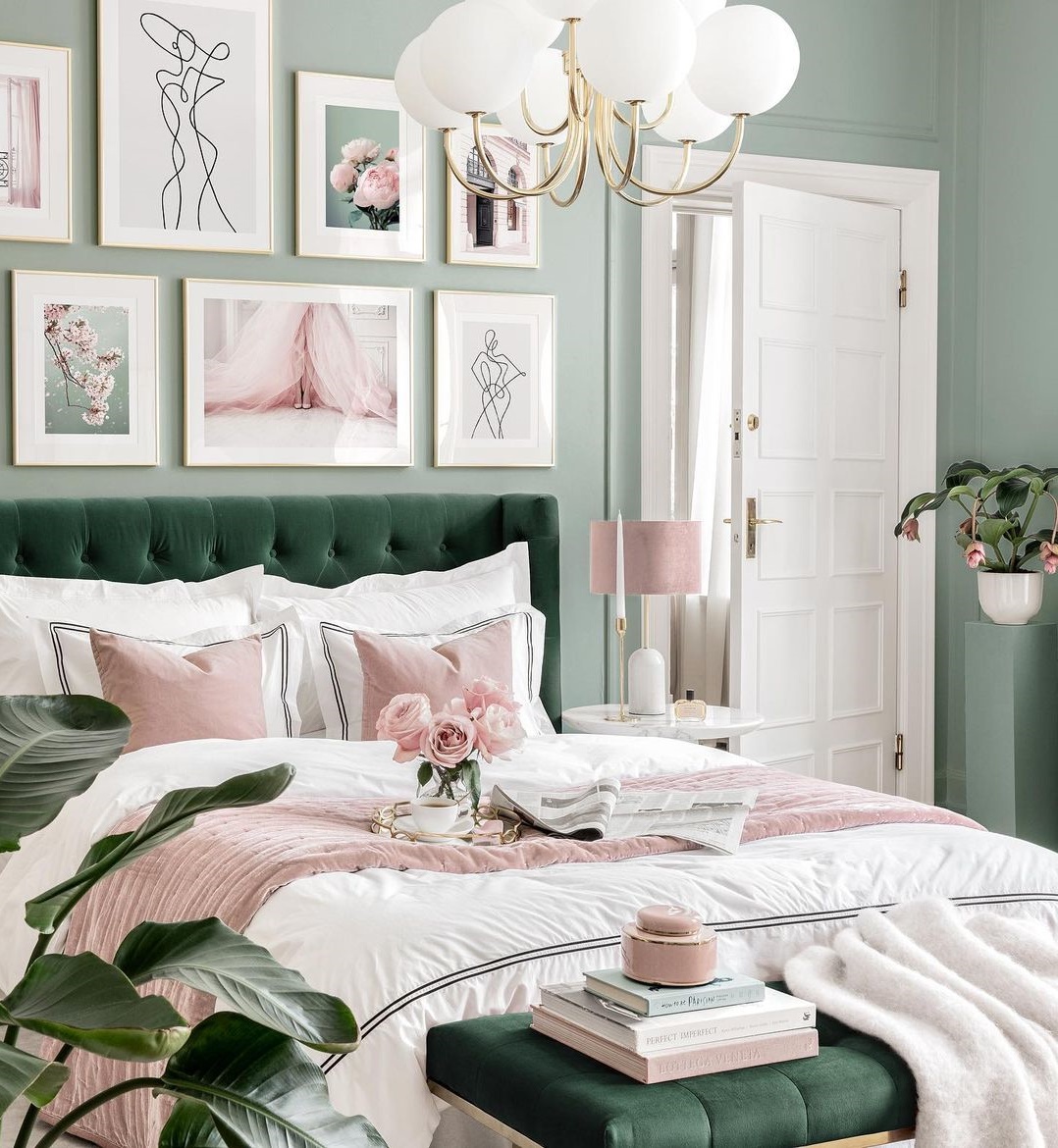 @posterstore
Be careful when choosing accessories
How you place these products is as important as the decoration products you choose to your home in terms of wall decoration. You should adjust the distances between them in ideal dimensions and prevent the emergence of a very complex image in this way.

@creativexrebellion
Hang Mirrors
Mirrors reflect light and make a small room appear larger and brighter. Try hanging an oversized mirror or displaying some smaller living room-style pieces.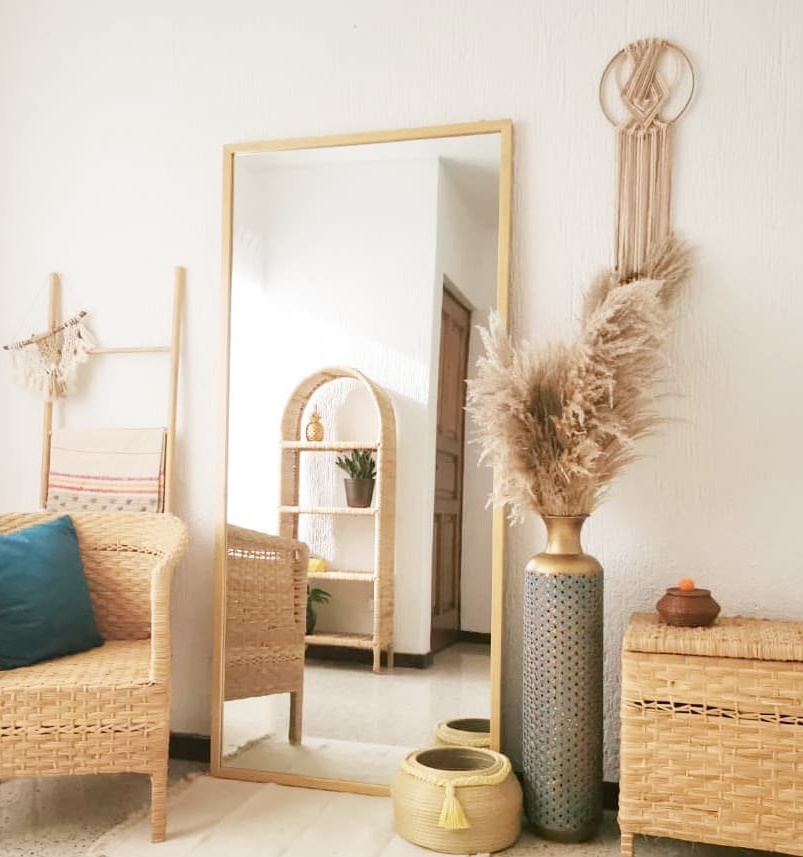 @hastaelcielostore
Make a mural
Let your walls take you to a different location by adding a mural. Whether you paint by hand or choose wall covering, the motif will make a big impression.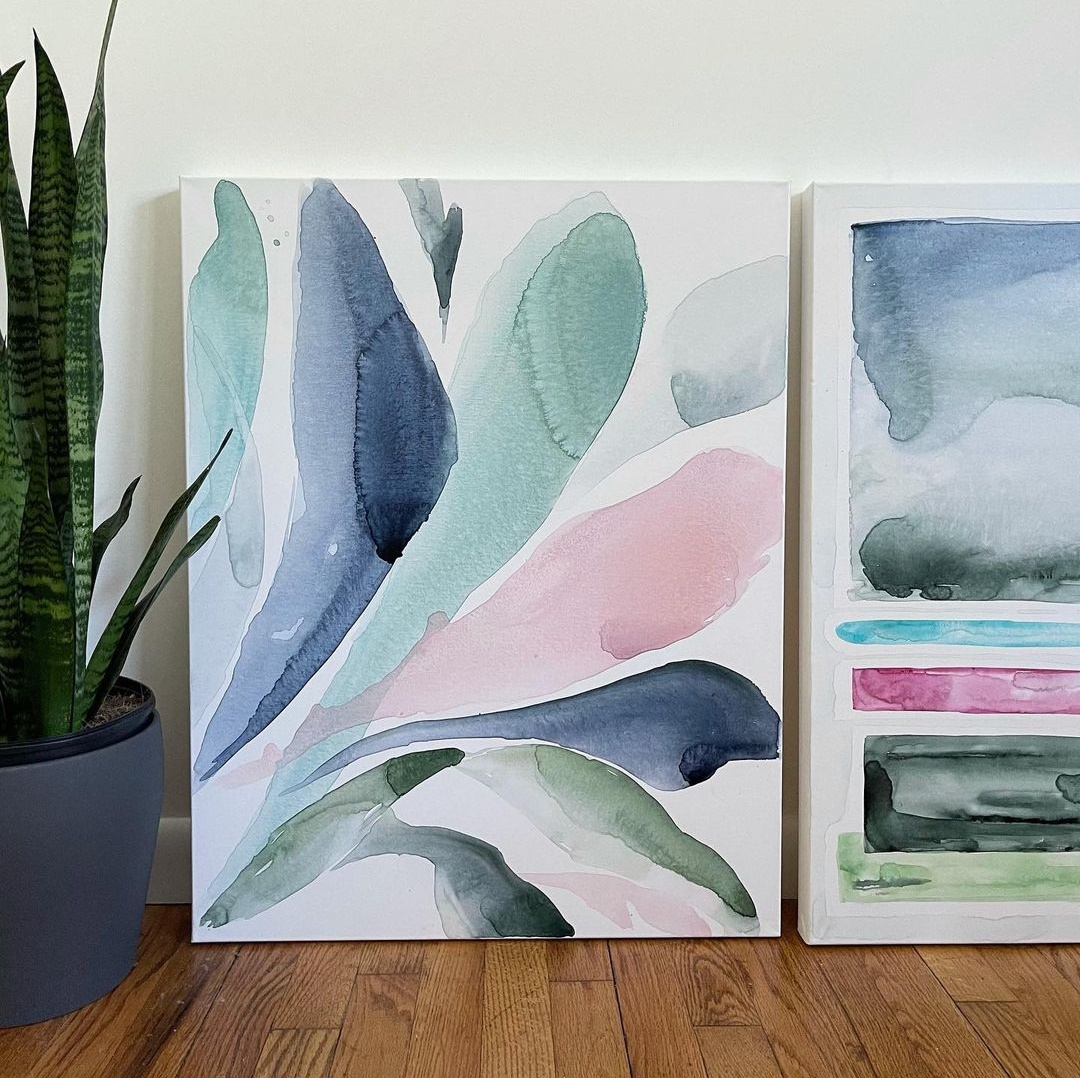 @katethomasart
Add Appliques
Wall lamps add an extra source of light without taking up space on the floor or on the side table. Choose an eye-catching design that will act as a wall sculpture, adding light and style.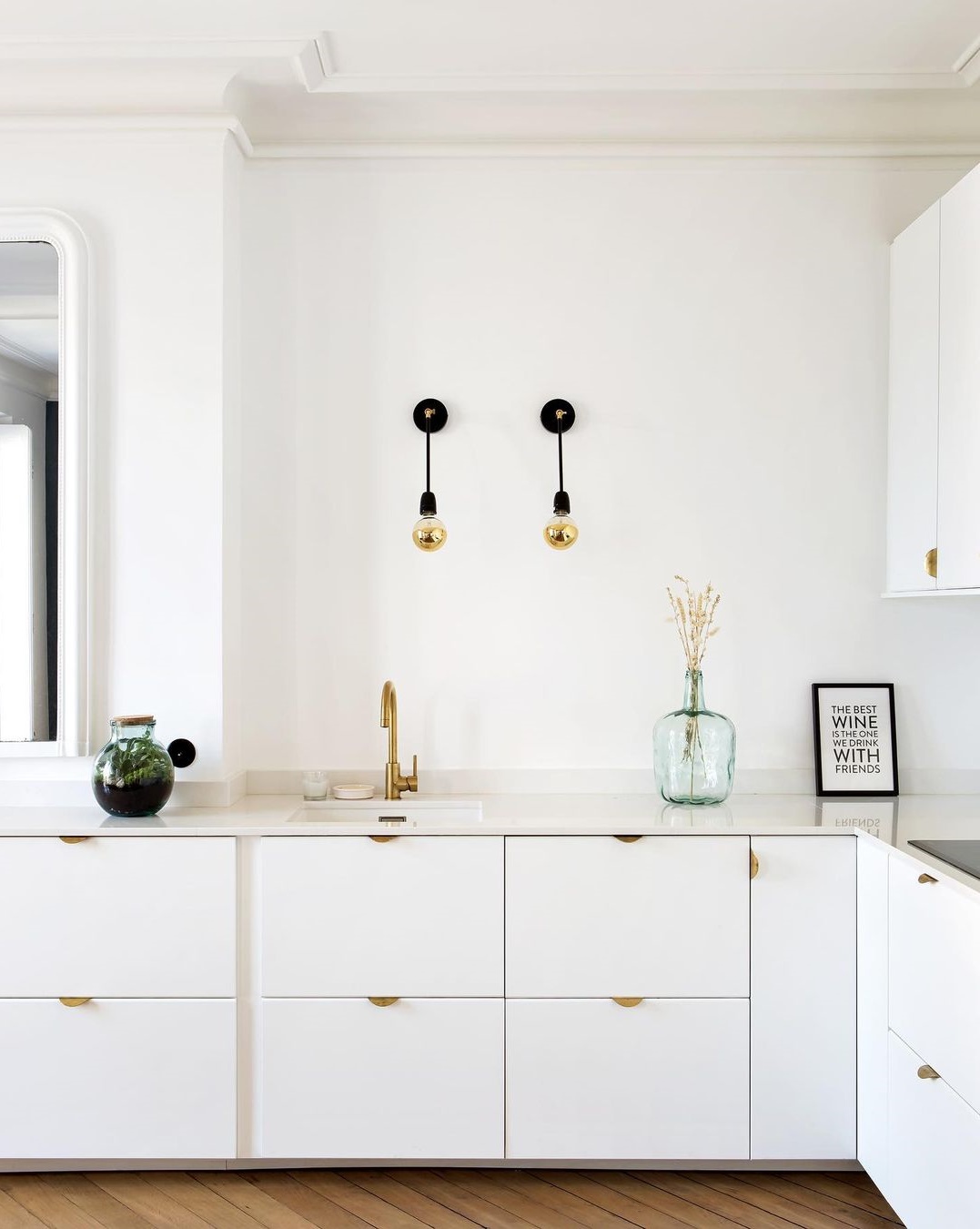 @dominiquedejoux_homedesign
Bring Plants
Plants don't just have to sit on the windowsill. Try hanging or wall-mounted flower pots to add some nature to your space and add life to your walls.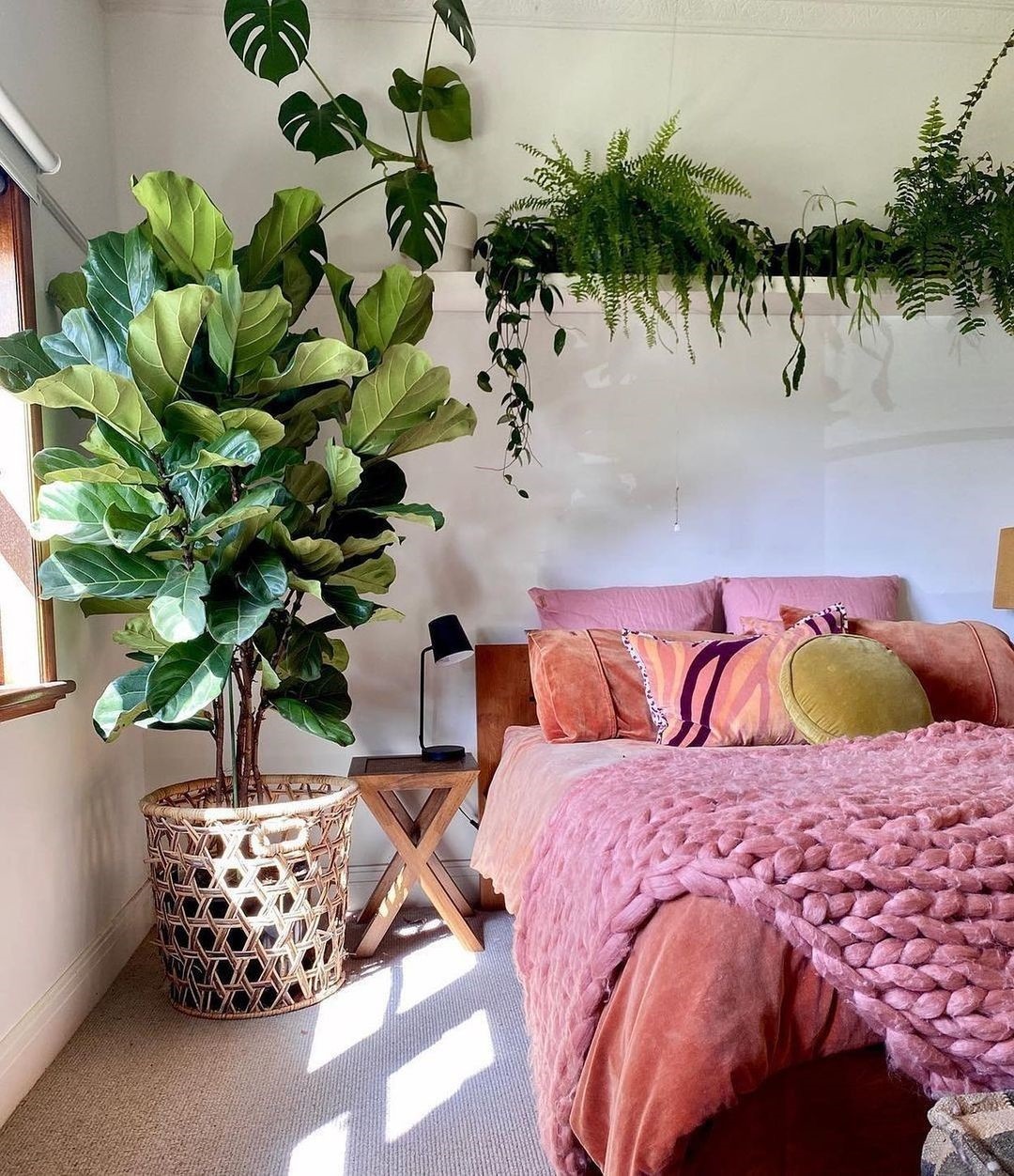 @indoorplants_decor
Add Weaving
The macrame wall decorations of the 70s are back. The textures add texture and warm the smooth walls. Buy them one or try making your own on Etsy.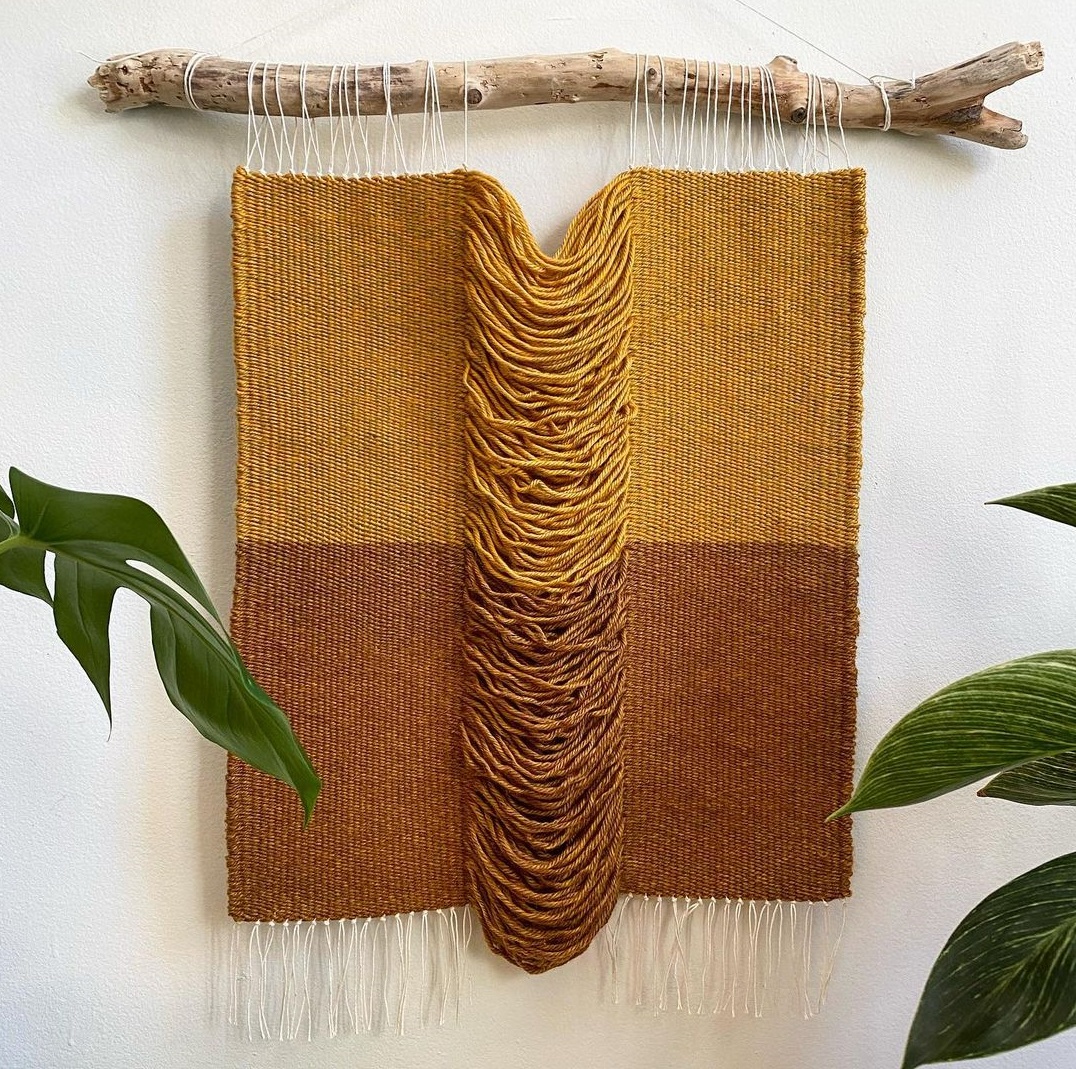 @ash_and_oak